At the end of 2019, we teamed up with Acer South Africa to bring you a next-level gaming experience. This includes visiting the Acer office in Johannesburg and playing on the Predator Thronos gaming setup which is powered by the Acer Predator Orion 9000 gaming PC with two Nvidia GeForce GTX 1080 Ti graphics card.
Predator has gone next level in creating this insane piece of hardware — the Thronos gaming chair is an adjustable gaming chair, fitted with a giant overhead brace that supports three 27in curved WQHD 144Hz G-Sync Predator Z1 monitors. The inside has various connection points to connect a Predator gaming PC. It's set in a steel structure with a motorised cockpit that allows for adjustments of your seat-orientation and screen setup. Oh, and what would a piece of gaming kit be without customisable RGB lighting.
Fight to the death
Okay, don't actually do that. We drew the winner by non-violent means.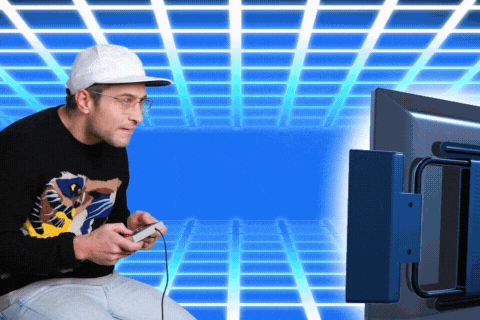 What do you get? A day (of your choice) to treat yourself and a chommie to some ace gaming on a R250,000 gaming system. Acer will also give the lucky winner and the buddy exclusive access to the Thronos, and each will receive a goodie bag with a gaming headset, a mouse pad, a t-shirt, a cap and water bottle.
And the winner is…
Xolani Mbatha
What you got to know: The Predator Thronos is based at Acer offices at 8 Kikuyu St, Sunninghill, Sandton. You'll need to get there yourself, and have some form of proof of who you are. We'll contact you shortly with details.