If you're sitting there wondering what the kids are into these days, this is it. TikTok is a short-video format social platform where viewers can consume a lot of content in short intervals.
If you've ever seen a portrait-orientated video on YouTube with a watermark in the bottom, it likely originated on TikTok. 
MTikTokN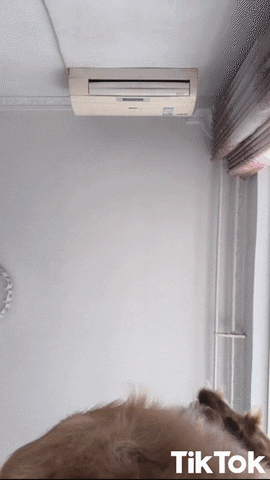 Now MTN has partnered with the platform to bring users TikTok-specific data bundles at a cheaper rate. Which means you won't be able to send a WhatsApp, but at least you'll get to see some kids pranking each other. 
The bundles include R5 for a 100MB  one-day bundle, R20 for a 500MB weeklong bundle and R50 for a 1GB monthly bundle. Ready to dive in? If you're on prepaid (you gotta be on the MTN network), just dial *136*2# and follow the prompts. 
Although no-one knows exactly how many South African users the platform has, we do know that local hashtags, like #tiktoksouthafrica and #southafrica have accumulated thousands of views, while categorised videos under the hashtag #tiktoksouthafrica already have in excess of 400 million views. That's alotta views.